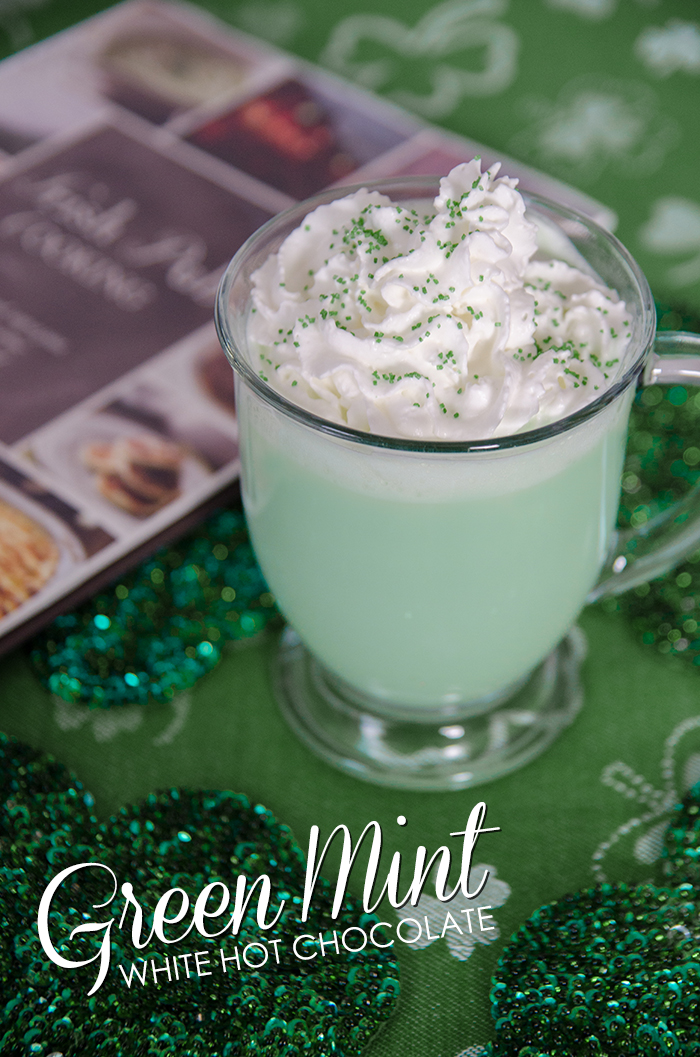 So technically I was finished with my hot chocolate posts, but I couldn't help but post one more! It's nearly St. Patrick's Day so why not make a festive cup to celebrate! As you know, simple is the way to go, so all you need is a mug full of milk, peppermint extract, white chocolate and green food coloring.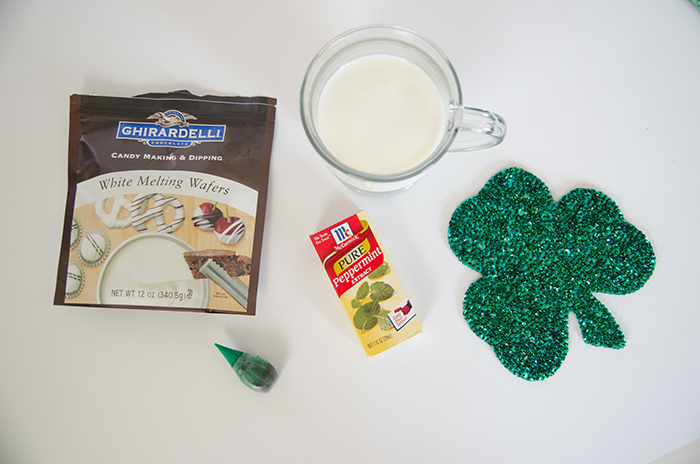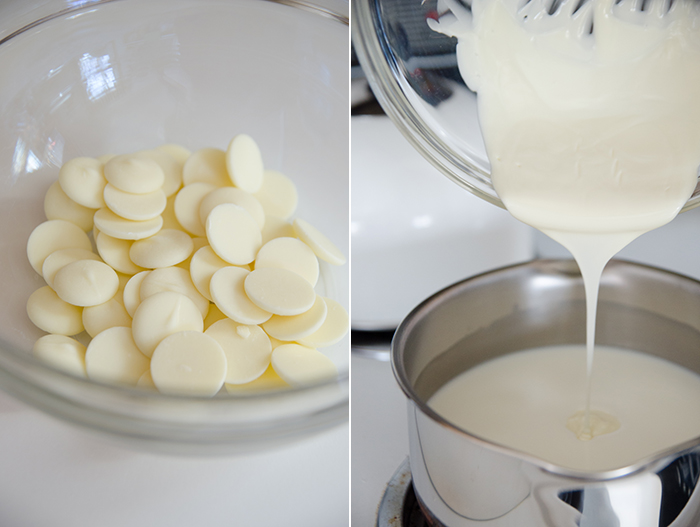 Pour the milk into a pan on low heat, stirring to keep it from burning. While heating the milk place your white chocolate into a bowl to melt in the microwave. Once it's melted completely pour it into the pan with the milk. Next add in the peppermint, I used about 1/8 tsp but you can add more or less depending on how minty you want it to taste. Finally, using green food coloring, put in a few drops for that festive green color!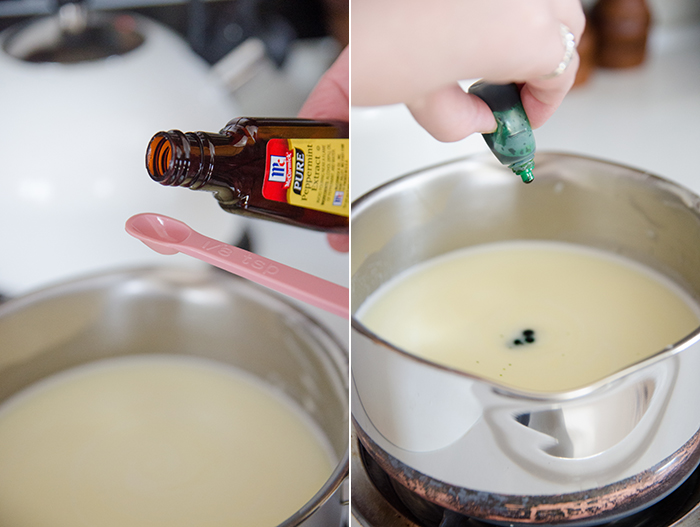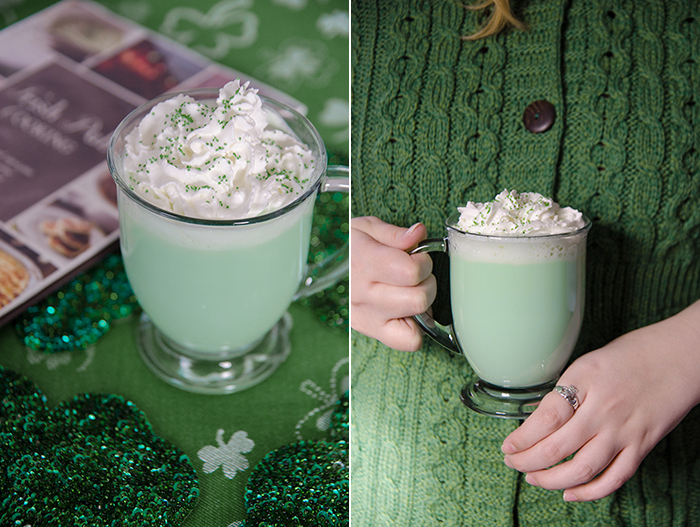 And there you have it: delicious Green Mint White Hot Chocolate, perfect for your St. Patrick's Day celebrations! Don't forget your Irish sweaters and Claddagh rings! I'll see you all back here on the day with an Irish City Spotlight post! Have a lovely Sunday!
Follow me on: Bloglovin – Twitter – Instagram – Facebook – Pinterest