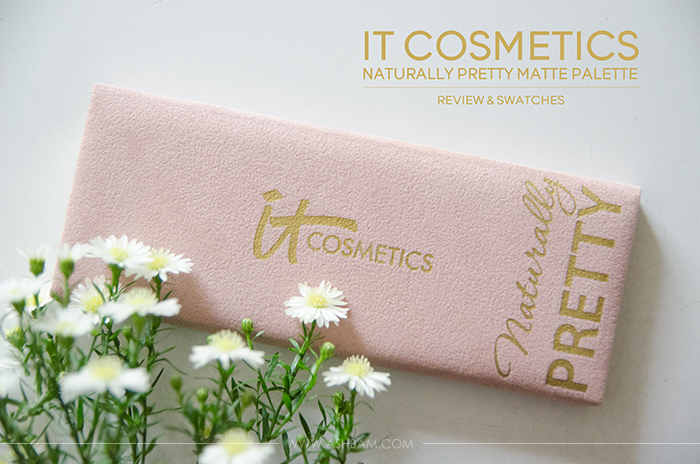 It Cosmetics Naturally Pretty Matte Palette has quickly become my new favorite. I ordered it a few weeks ago from QVC when they had a special including a brush for $39.95 + $3 in shipping. (The palette itself is $42 on Ulta and It Cosmetics site.) It includes 14 shades, plus Transforming Pearl which you can use to add a pearl look to any color and they can be wore wet or dry.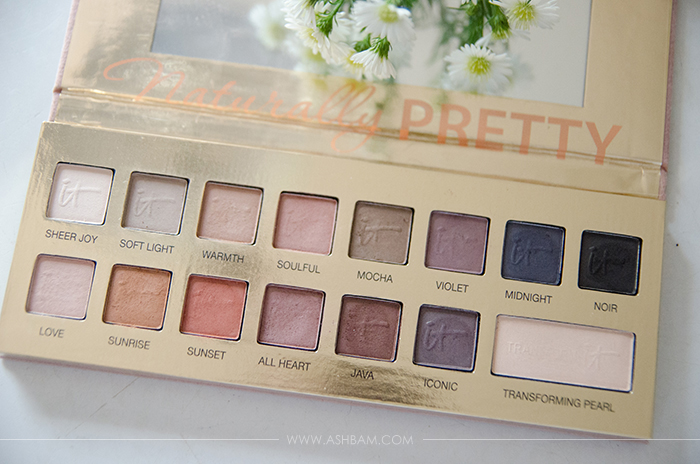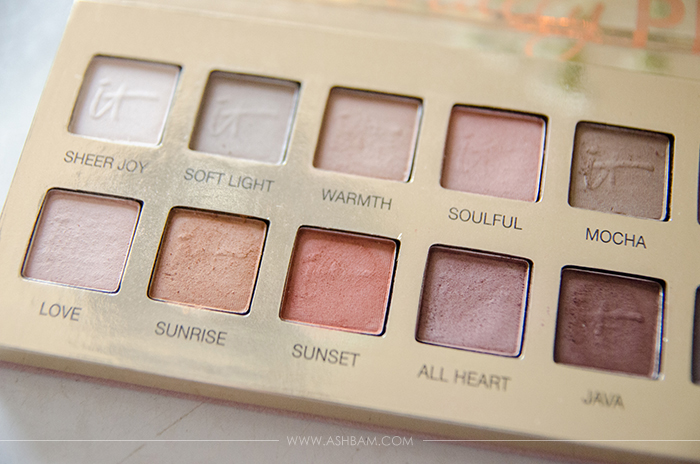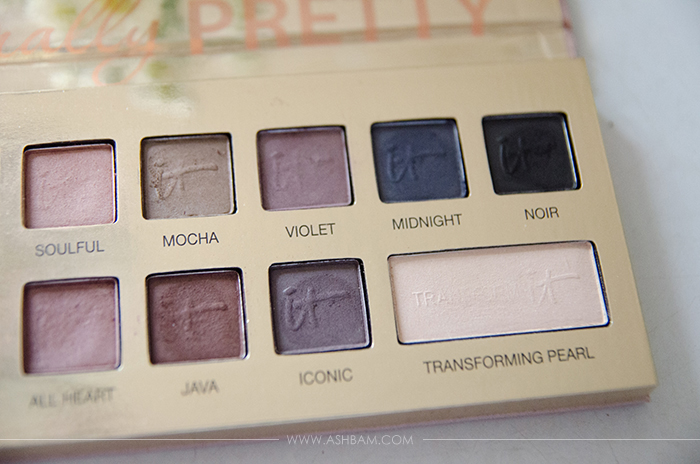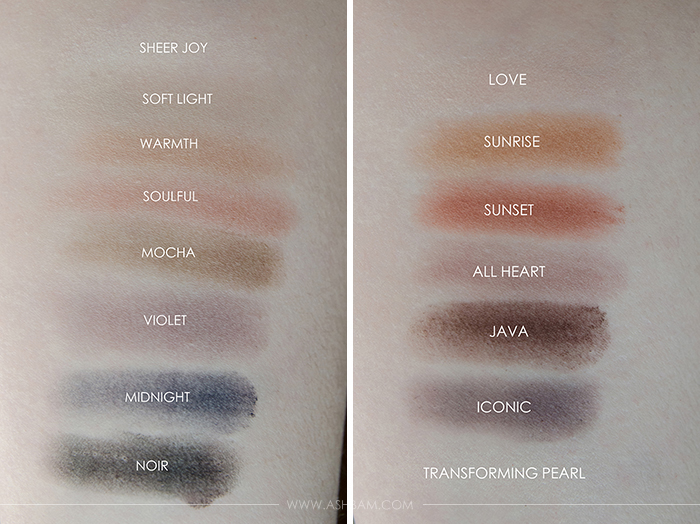 I promise you, Sheer Joy, Love and Transforming Pearl are actually there, they just blend perfectly with my skin tone!  There were two colors that drew me to this palette in the first place and they definitely did not disappoint, Sunrise and Sunset. They're just absolutely gorgeous shades and go quite beautifully together! Though those two are my favorite, the color I seem to wear most often is All Heart. It's a really great neutral with a hint of purple. I especially love to wear it with a bolder lip. Soft Light and Warmth are really great crease colors, I usually wear them underneath most shades. I haven't worn the darker shades quite as often, but they apply and blend really nicely. I also don't use Transforming Pearl very often, but I do love having the option to change up these matte shades.
"You are naturally pretty, you are beautiful, you are one of a kind, you are!" Such a cute little touch on the back.
There's only one downside to the palette for me: the packaging. It's a soft faux suede material and as lovely as it feels, I just know it's going to get a bit grubby. I'd rather have a surface that's easy to wipe off and clean. But aside from that, I really do love this palette, it's quite different from the rest of my collection. I definitely recommend grabbing it from QVC before it sells out again!
Hope you're all having a relaxing Sunday! I've spent most of my day chasing after two crazy puppies, but I'm loving it! Let me know what you think of these palette and which are your favorite shades!
Follow me on: Bloglovin – Twitter – Instagram – Facebook – Pinterest