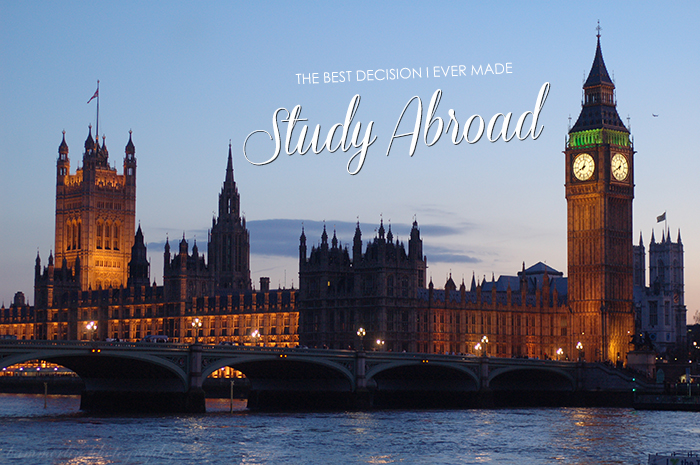 It was the middle of my senior year in college, graduation was fast approaching and I truly had no idea what I was going to do after school. I had no potential prospects, I hadn't been searching for a future job as I should have been. Maybe I just wanted to put off the "real world" as long as possible.
Long story (sort of) short, I applied for the Disney World college program, which still accepted students the semester after they graduated. It's one of my favorite places so I figured it would be perfect to work there for a time. Well turns out it wasn't meant to be and I didn't get in to the program.
I was devastated. I remember breaking into tears, not knowing what I was going to do. I was lost. I thought this was the perfect plan and suddenly that was all ruined.
After a few days of sulking, I came up with a new idea. I have been in love with London for as long as I can remember. I'm not sure why I first became infatuated with the city across the pond, maybe it was my love for The Beatles or the Royal Family, but it's always been the place I wanted to visit most. So I started to research jobs and internships overseas, which then led to study abroad programs. Technically my school requires you to finish your last semester at the main campus, so I doubted this plan would succeed, but I contacted my school anyway. It couldn't hurt, right?
By some strange miracle and a lot of paperwork, I was actually approved to spend my last semester overseas. I applied to one school, American Intercontinental University (Which has recently disbanded.) because they seemed to offer a wider range of photography classes in their study abroad program.
There was one small snag in my plans, I didn't have any money. I was unemployed at the time, so I hit the ground running and desperately started searching for a job to help fund my newest idea. I was extremely lucky and was able to find something quickly. But I still wouldn't have enough for the program, so I applied for a student loan, which thankfully was approved.
More paperwork followed and quite a few phone calls, but I was accepted! (Which everyone assured me was going to happen, as long as I had the money.) I could hardly believe it, it was finally happening! I was going to be studying in London, England for three months!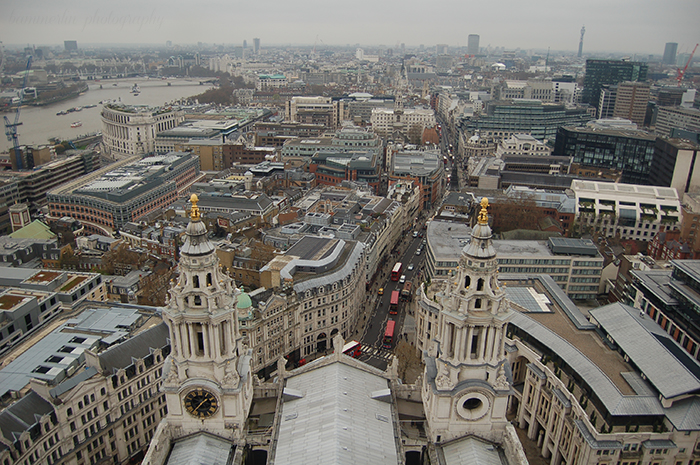 It really seemed as if it was fate. Had I not been rejected by the Mouse, I would not have had the greatest experience of my life so far. And my timing, it could not have been more perfect. The Royal Wedding would be taking place while I was there! I was literally twenty feet from the Royal Family, so amazing…more on that in another post!
I cannot recommend studying abroad enough. For me it wasn't just about being in London, as cliché as it sounds, I truly learned so much about myself. I never thought I was strong enough to be on my own in such a big city. I was the kind of girl who, despite staying in the dorms at school, went home every. single. weekend. I like spending time at home with my family, which is partly why I was so surprised that at the end of it all, I wasn't ready to leave. Sure I missed my family, but nothing can quite compare to the happiness I felt in London.
Everything was so new and so exciting. I could go to a world renowned museum or see an award winning play or musical any night of the week. Any type of cuisine was just a tube ride away. I was able to photograph some of the most beautiful architecture and discover the amazing history of an ancient city. It was as if the entire world was at my fingertips. Then there's the schooling, (Oh you know, the reason I was there.) I found it extremely beneficial. To work in a different environment gave me much needed experience. Especially since at the time I very much wanted to go into fashion photography and my professor had been working in fashion and commercial photography. It was something I couldn't quite get at home in Ohio. I consider myself beyond lucky to have studied and lived in Europe.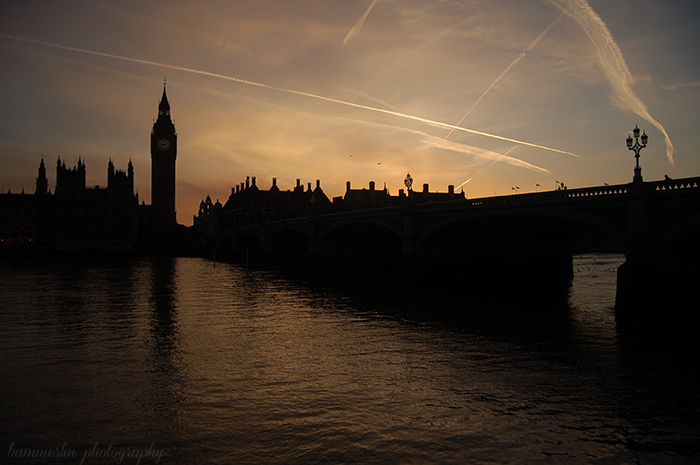 As Samuel Johnson said: "Why, Sir, you find no man, at all intellectual, who is willing to leave London. No, Sir, when a man is tired of London, he is tired of life; for there is in London all that life can afford."
If you're still in school, whether it's your first or last semester, look into studying abroad. Get out of your comfort zone and travel. You will never regret it.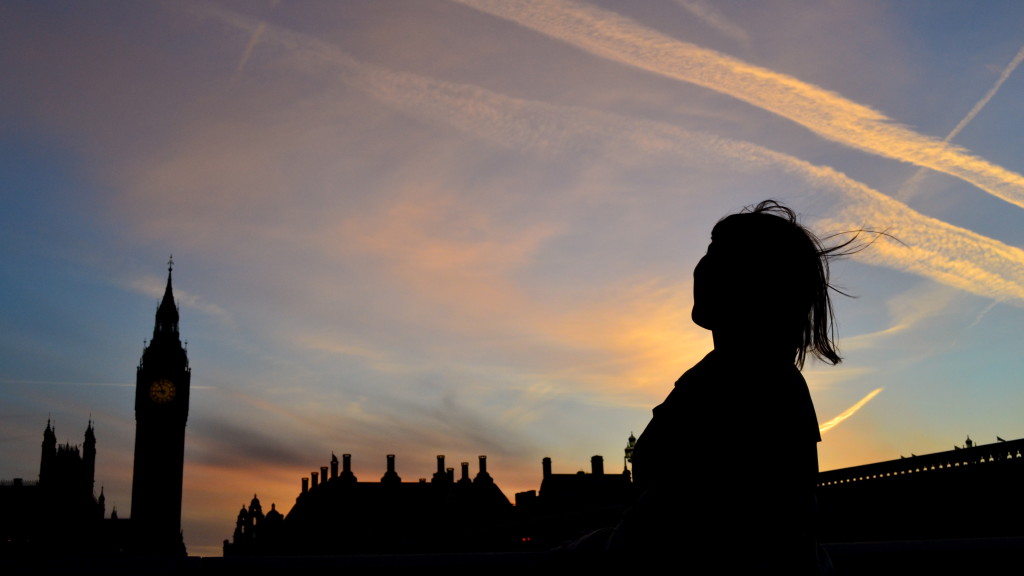 Photo credit: Nora Walker
Keep a look out for part two of my study abroad post and why it also was one of the worst decisions I've ever made.
Follow me on: Bloglovin – Twitter – Instagram – Facebook – Pinterest