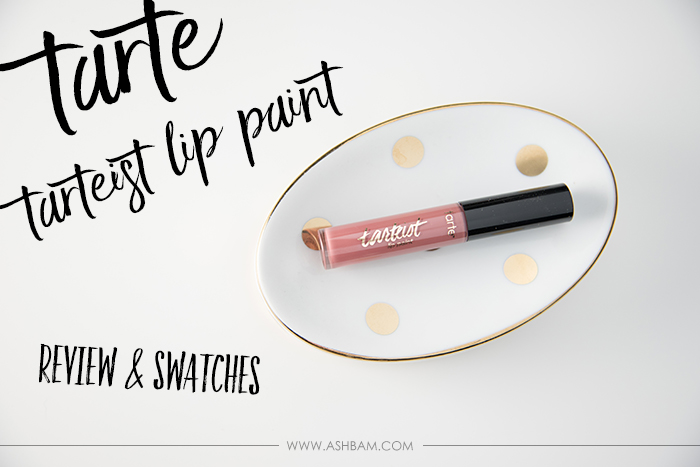 Another day, another liquid lipstick. It seems as if every brand is bringing out their version of a liquid lipstick and I'm not complaining! When Tarte announced their new Tarteist Lip Paint I was so excited to try them out, they're one of my favorite brands. They are $20 each and contain concentrated mineral pigments which are supposed to help soften and nourish the lips while you're wearing them. There's a pretty decent shade range, from lighter nudes to a bright purple. Each shade also has a lip pencil that goes along with it. Frankly I'm not a big fan of the names, with things like Twerk, Yaasss, and Man Bun I just feel like they're trying too hard to appeal to a younger audience.
I picked up TBT, a beautiful mauve shade which is perfect for everyday. The texture is very moussey and it feels really comfortable on the lips. It does dry down to a proper matte, but never feels drying. It does transfer slightly and throughout the day it wore pretty well, fading in the center a bit after eating lunch. Once I had dinner however it was mostly gone. As much as I enjoyed this lip paint I'm not sure if I'll be purchasing anymore, some of the darker colors I was interested in seem to be rather patchy in application and I had hoped for a little bit longer lasting formula for the price.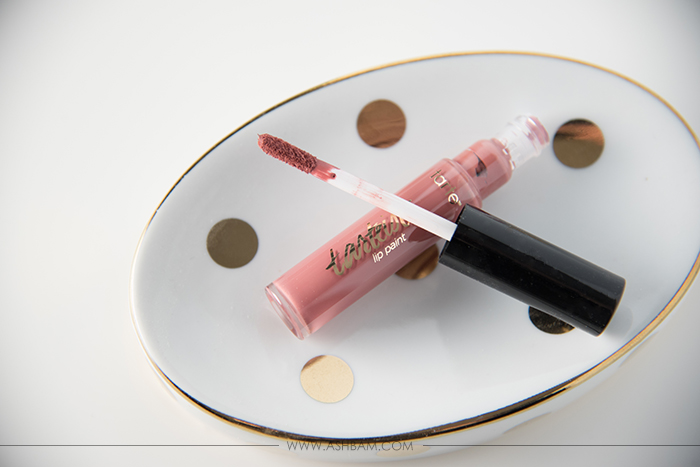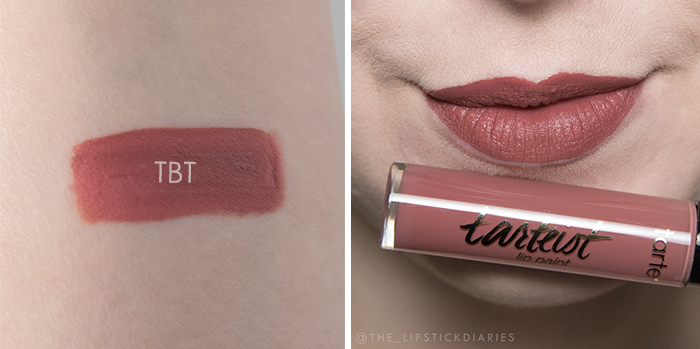 Have you tried any of the Tarteist Lip Paints yet?
Follow me on: Bloglovin – Twitter – Instagram – Facebook – Pinterest
Don't forget to check out my new lipstick review Instragram: The_LipstickDiaries