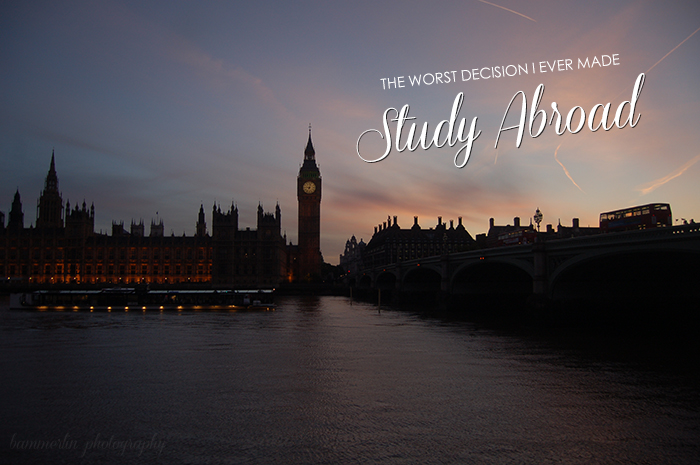 Alright, I admit, the title of this one is a bit misleading. But I want to be completely honest about my study abroad experience and talk about the highs and lows, specifically when I returned home.
The moment I stepped onto US soil, I was ready to go back to Europe. I didn't have a job lined up, foolish on my part I know. I didn't want to worry about searching for a job before I left for London, I was already stressed out enough. So instead I told myself that as soon as I got back I'd start looking.
Well things didn't go quite according to plan. Thinking back on it now, I know I fell into a bit of a depression. I had just come from living in one of the most exciting cities in the world to return to a rather dull city in Ohio. I didn't know what to do with myself. For most students, they're heading back to school after studying abroad, but for me since I actually missed my graduation while in London, I had nothing to come back to.
I wasn't motivated to do anything, to go anywhere or to see anyone. I put off my job search for as long as I possibly could. I knew part of my problem was that I wasn't leaving the house, but I had no desire to find a job. I only wanted to sit at home and edit photos while reliving my time abroad. My family was frustrated with me and I was frustrated with myself. Why hadn't I prepared for this?
Finally, enough was enough and I forced myself out of bed. (Okay plus a lot of pressure from my parents.) I filled out countless applications, but particularly in the photography field, it can be hard to find work in a smaller city. It was almost five months later, but I eventually found something. It was the step in the right direction that I very much needed.
While my situation was somewhat unique, what I've found with most of the friends I made in London is that we've all been bitten by the travel bug. I mean it when I say, once you've gone abroad, you'll always want to go back. One day you'll find yourself on Pinterest making a "Where to Travel Next" board full of countless cities. Or browsing Facebook staring longingly at other's travel photos, wishing you were doing the same. Then every movie or television show seems to be filled with places you've visited and you sit there shouting "I've been there!" as your family continues to roll their eyes. Eventually you get to the point where you just start crying because you miss it so much. (It's not just me right? I can't be the only one who gets emotional at the sight of Big Ben!)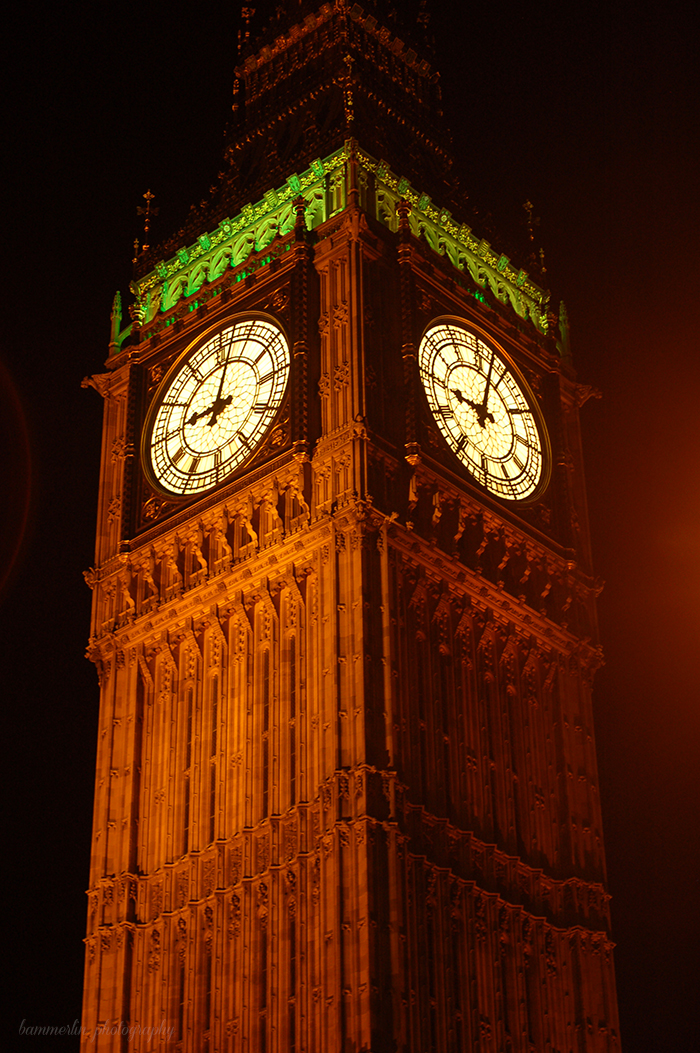 So the next logical step for me was to start saving and plan another trip. Luckily at the time a good friend of mine was just about to graduate and she also wanted to travel. We then started planning a month long journey across Europe. And I was doubly blessed this time, my job was actually allowing me to have that month off, so I didn't have to worry about finding work when I returned.
It's like a vicious cycle, the more you travel, the more you feel the need to travel. My latest trip only added fuel to the fire and now I spend the majority of my days trying to figure out how to travel for the rest of my life. (Suggestions anyone?)
If you're planning on studying abroad, it's no question that you will have endless wonderful memories, but also be prepared for that aching in your heart when you come home. Still, it's the kind of feeling that's worth every minute. I am a different person than I was before I left and while I miss it every day, I am extremely grateful for the experience and wouldn't change a thing. That for me, was why studying abroad was both the best and the "worst" decision I've ever made.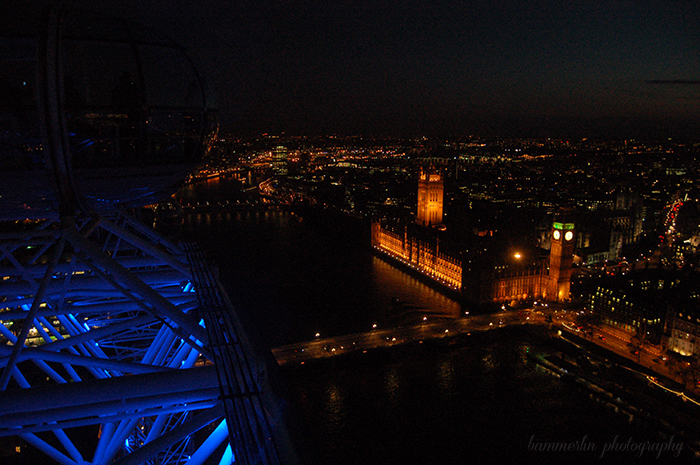 Follow me on: Bloglovin – Twitter – Instagram – Facebook – Pinterest