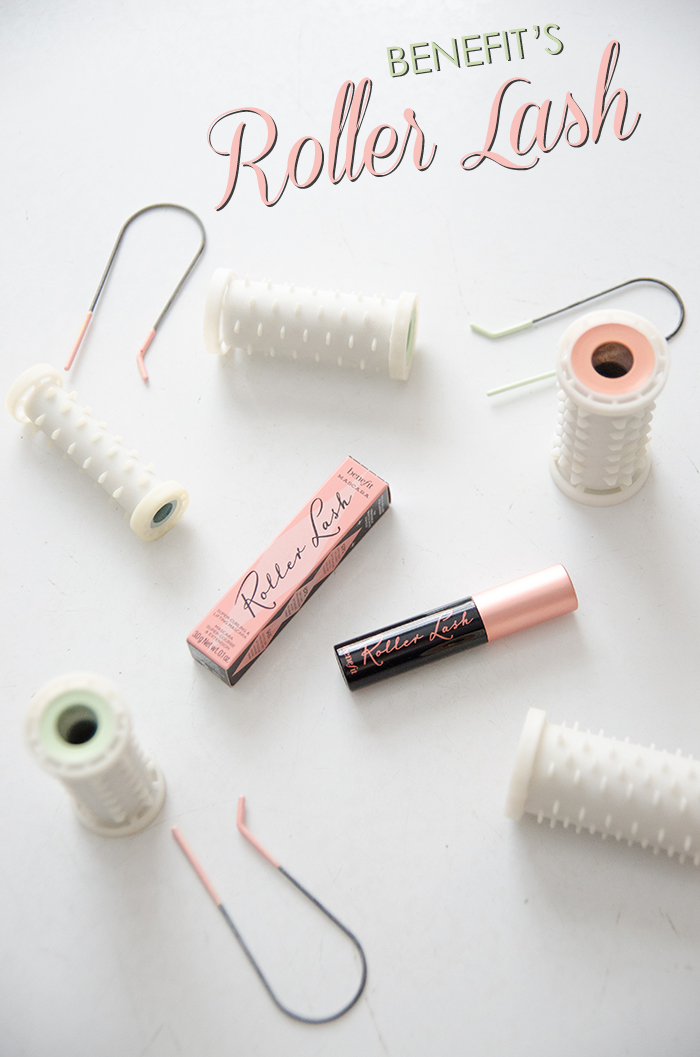 Yesterday I received my February Birchbox in the mail and was so excited to find Benefit's new Roller Lash! This mascara has been absolutely every where on the blogs lately and I couldn't wait to give it a try! The packaging is super cute and as always it has such a great retro vibe to it. The claims are that the eye-opening Hook 'n' Roll™ brush grabs, separates, lifts and curls…while the instant curve-setting formula holds for 12 hours. 87% said it gives long-lasting curls, 97% said it visibly lifts lashes and 94% said eyes look more wide open.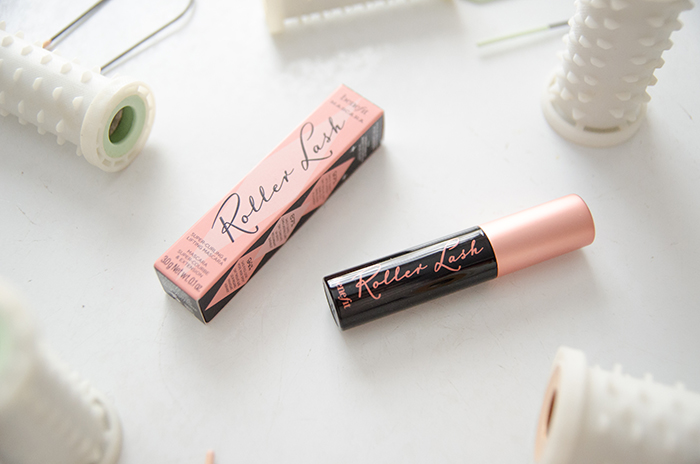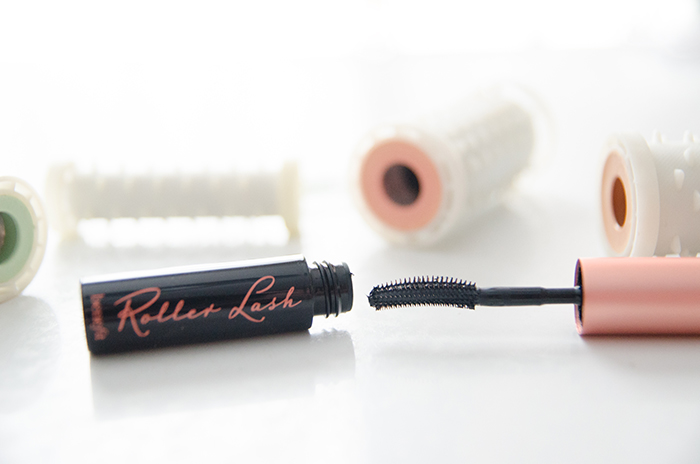 I'll be honest, I was a little worried I wouldn't like this mascara. I tried the They're Real mascara last year and had a very hard time with it, but I really do love Roller Lash. It lengthens, curls and separates the lashes beautifully without any clumping. And surprisingly at the end of the day they still looked curled. To remove it I just used Sephora's Micellar Water and it easily came off.
Benefit's Roller Lash Mascara is available starting Friday, February 27th and if you're as lazy as I am about using an eyelash curler, you'll love absolutely this mascara!
Follow me on: Bloglovin – Twitter – Instagram – Facebook – Pinterest