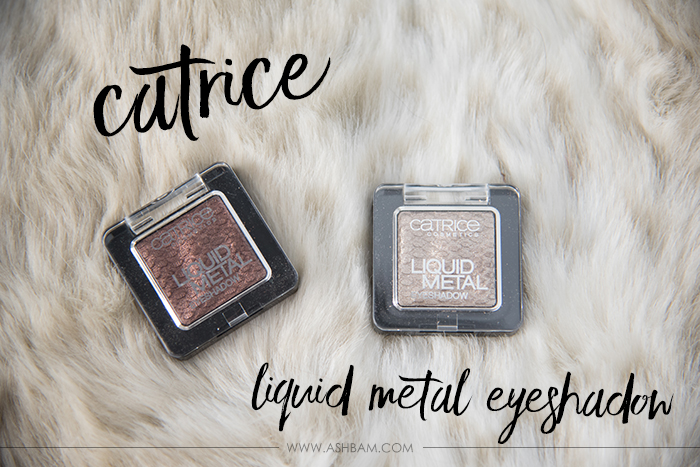 I haven't heard too much about Catrice other than the fact that they're a German brand that is now sold exclusively here in the States at Ulta. Oh and that they're super affordable! I think the most expensive thing they sell is $9 and the Liquid Metal Eyeshadows are only $4.99 each. So of course I had to pick up two. I went with Under Treasure, a golden taupe and Nougat It Right, a warm brown shade.
First of all can we talk about the design? The 3D texture and wave design is fantastic and a really great touch for such an affordable brand! It just makes it so unique! I have heard that the powder is quite delicate and can break easily so that's something to be aware of, but luckily (knock on wood) I haven't had any issues so far. They claim that these shadows have high pigmentation and extreme metallic shine. I first tried them dry and found that they did have really nice pigmentation, but I wouldn't exactly call them liquid metal. It wasn't until I used them wet did they really shine, literally. I just used a brush with some setting spray and packed it onto my lid and it looked beautiful. As for longevity, they both lasted quite well throughout the day. However Nougat It Right did end up creasing in the evening, while Under Treasure did not. There are six different shades available on Ulta.com, but I'm not sure if they're being sold in stores yet. If you love a bit of metallic shine then I definitely suggest giving these a try, especially at such a great price!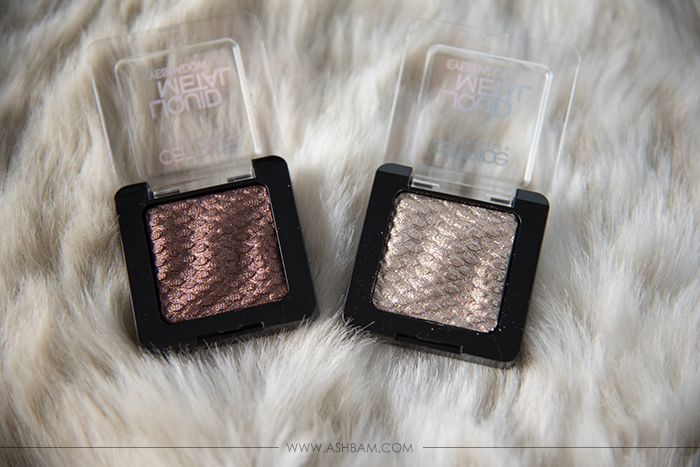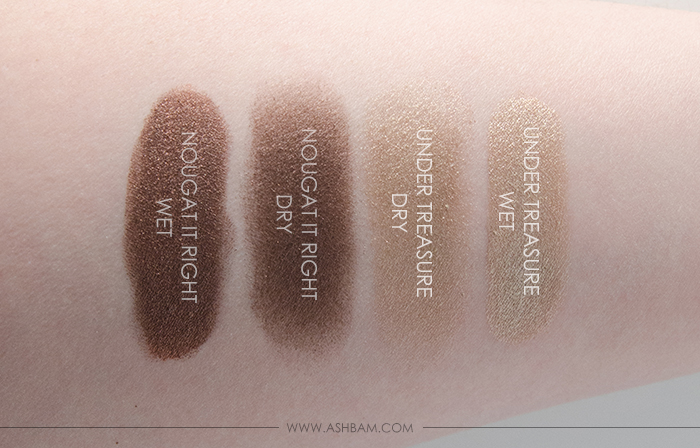 Which shade would you want to try?
Follow me on: Bloglovin – Twitter – Instagram – Facebook – Pinterest