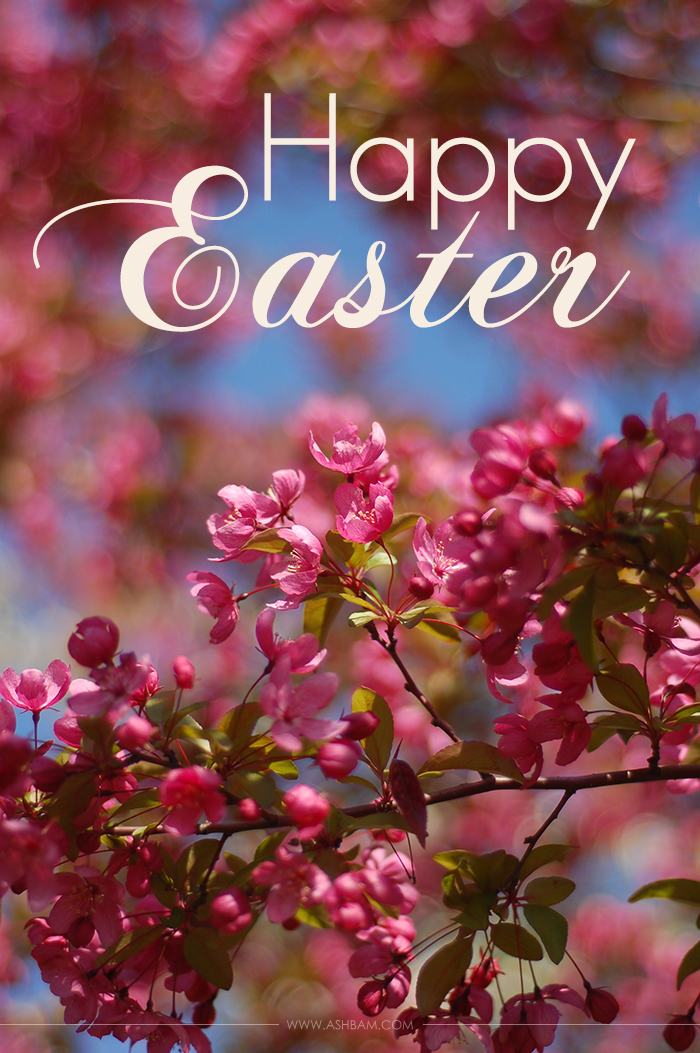 Happy Easter to all who celebrate this joyous holiday! Last evening I attending my first mass up in Michigan as my uncle joined the Catholic church! It was so beautiful! Though I am missing my own church this morning! I did want to do a bigger Easter post this week, but unfortunately things don't always go as we planned. My brother in law's father passed away suddenly on Wednesday and it's still a shock. Thoughts and prayers sent his way would really be appreciated.
Well I hope you all are having a lovely day with your families with lots of yummy food and plenty of chocolate! There must be chocolate!
He is risen, indeed!
Follow me on: Bloglovin – Twitter – Instagram – Facebook – Pinterest