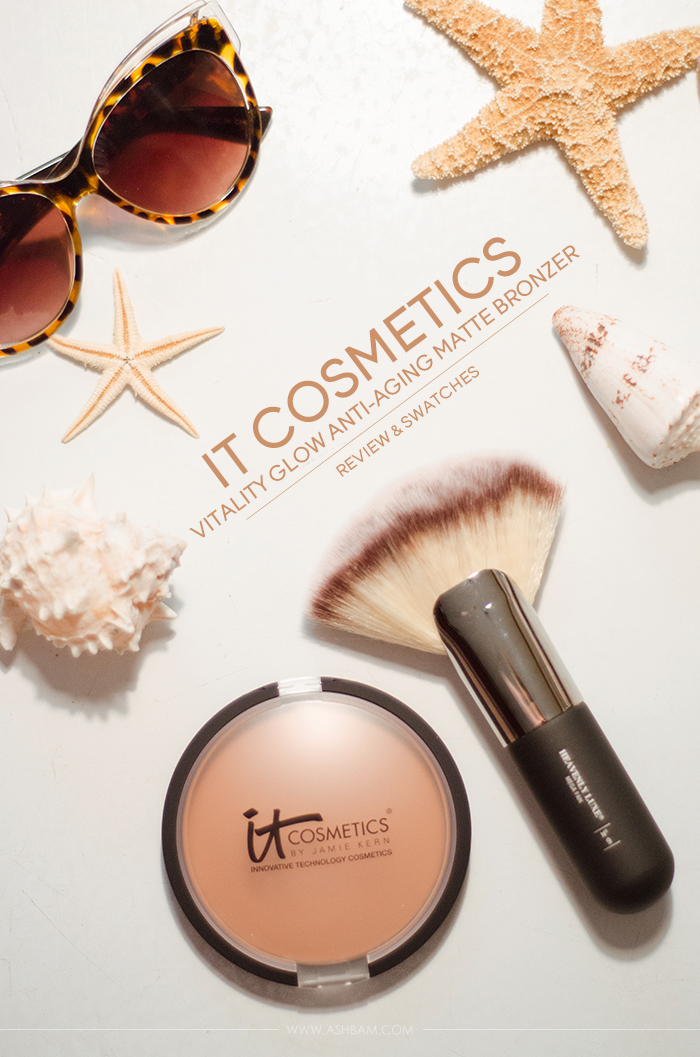 Another day, another great QVC find! My dad keeps threatening to block the channel from our television and maybe he should (I do have two new packages on the way…) but it really is the best place for amazing beauty deals! I got the It Cosmetics Vitality Glow Anti-Aging Matte Bronzer the other week and just like the eye palette, I can't stop using it! At first I wasn't sure, do I really need another bronzer? But this one is matte and while I do love a good shimmer, I admit with my uneven texture it's better to stick with matte products on my cheeks. And what about the color? It'll probably be too orange for my fair skin. Nope. The color is actually perfect. It looks really natural on my skin and adds the perfect touch of warmth.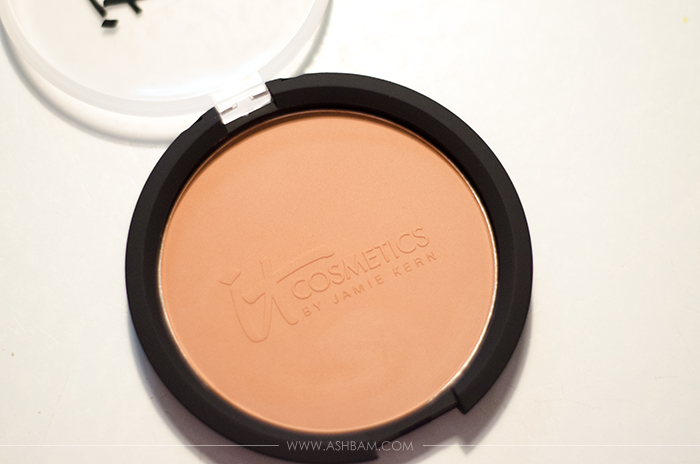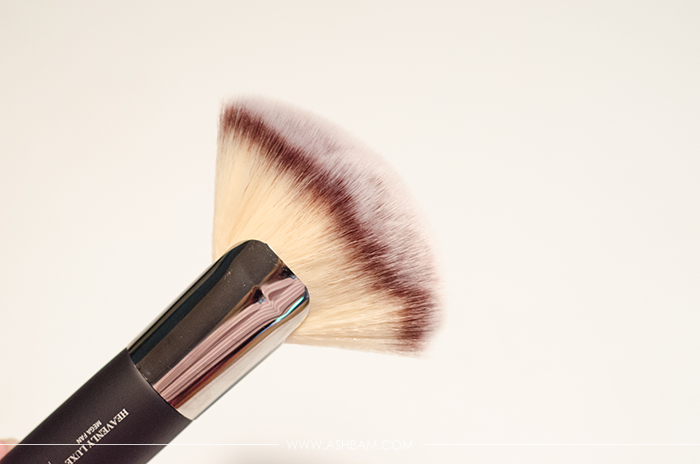 The bronzer also comes with their Heavenly Luxe Mega Fan brush and it certainly is mega sized. I think the brush was one of the biggest reasons I wanted to pick this up. The It Cosmetic brushes are great quality and so soft. The only downside is the weight, with the large handle it is an extremely heavy brush and not exactly travel friendly. But it's perfect for applying bronzer and during the presentation they actually talked about using it on your arms and legs. While I haven't tried that yet, I do using it along my neck to help blend and it's a great size for that.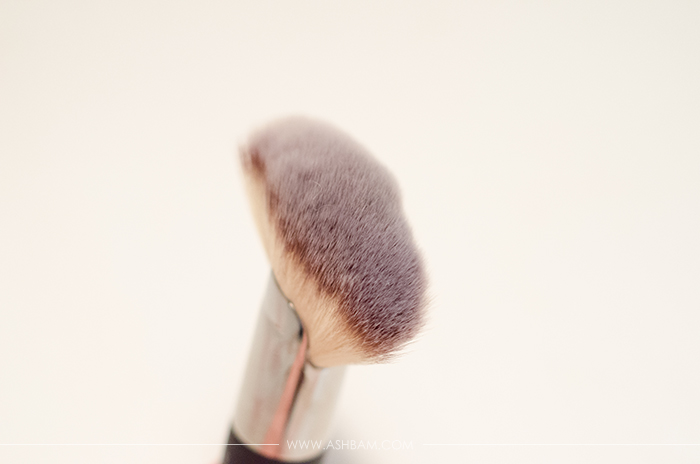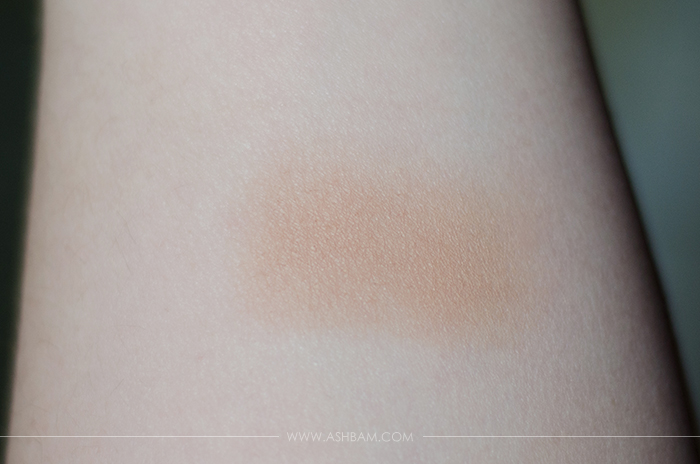 This bronzer can be very subtle or really built up for intense color. It's the perfect addition to my makeup collection for summer. Oh who am I kidding, I'm using this thing all year round. Maybe I should have bought two. If sold separately it would be $82, but the total at QVC: $39.40 + $3 shipping. Oh QVC, how I love you. So if you're in the market for a new bronzer, this one should definitely be on the top of your list!
Follow me on: Bloglovin – Twitter – Instagram – Facebook – Pinterest