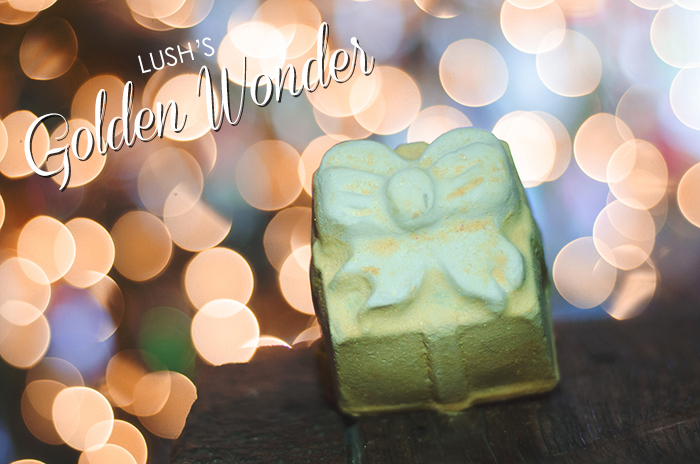 While up in Connecticut visiting my sister two weeks ago I did a bit of stocking up at Lush since unfortunately the closest one to me is about two hours away. I cannot get enough of their bath bombs! The first one I tried was the Butterball and from then on I was hooked. They're just so lovely and make taking a bath less of a bore.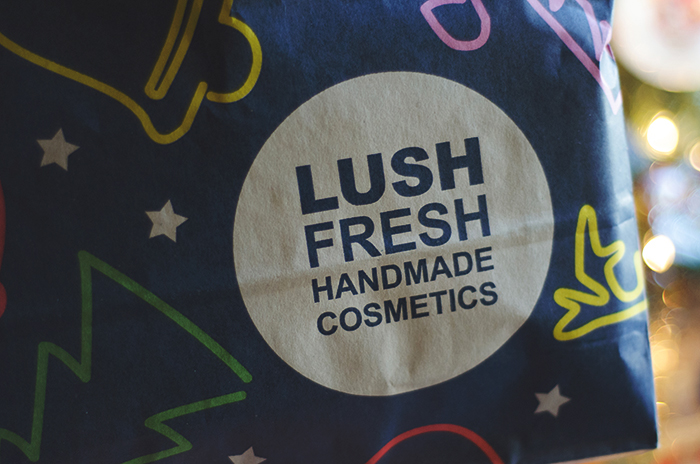 The first of the bath bombs I decided to try out is Golden Wonder, it's shaped like a tiny gift wrapped in a bow and if you shake it you'll hear a bit of rattling inside! When you first pop it into the water it starts to turn not the prettiest of yellows, but quickly the other colors start to reveal themselves. Blues, greens and even pinks mix together to turn the water a gorgeous turquoise color.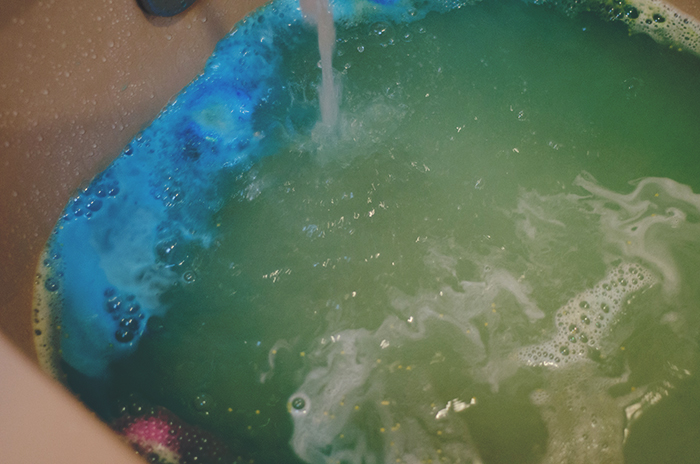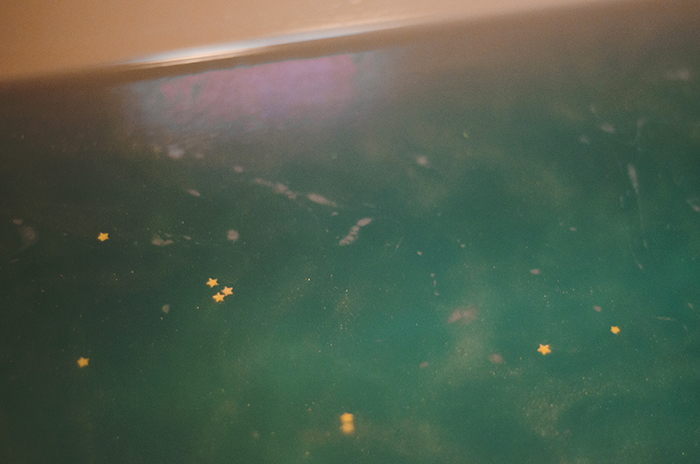 Then my favorite part and the gift inside, stars and glitter! Yes glitter! It doesn't really stick to the skin, but I just enjoy looking at it, swirling in the turquoise water! There's a refreshing citrus scent and the oils in the water leave your skin feeling super soft. Lush's bath bombs really are such a lovely experience. While the holidays are over, you may still be able to pick up Golden Wonder in the shops. I highly recommend it, it's such a mood lifter with a fresh scent, skin softening oils and glitter!
Follow me on: Bloglovin – Twitter – Instagram – Facebook – Pinterest