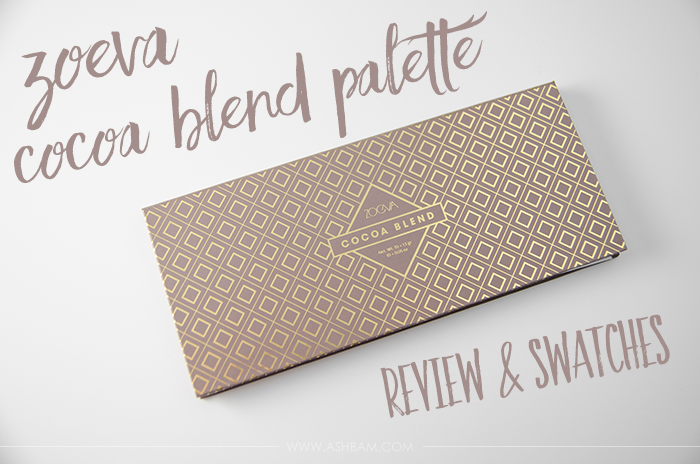 Today's post is a little late but I've just really been enjoying the holiday and simply being lazy! I hope you all had a fantastic Christmas! I'm going to be doing a little what I got for Christmas post soon so I can't wait to hear what you've gotten as well!
I was randomly browsing the Space NK site last month and noticed that they were stocking a few Zoeva eyeshadow palettes. I've been dying to get my hands on the Cocoa Blend palette for quite some time but either shipping on the Zoeva site was too much or Beauty Bay wouldn't ship it here. (Which I don't really understand seeing as they're not liquids and I've never had issues getting eyeshadow shipped overseas before.) Luckily Space NK had free shipping at the time so I snapped it up as quickly as I could! However unfortunately they seem to be completely sold out now, so if you're in the US and want to get your hands on it as well you might want to try and see if the Zoeva site ever does free shipping!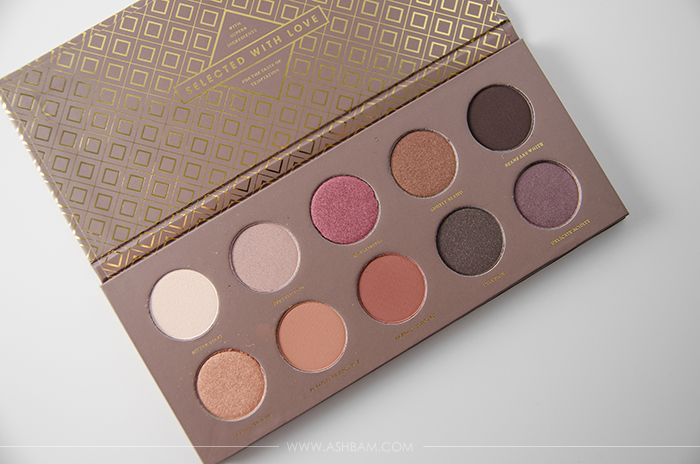 I had heard so many wonderful things about this palette, some of my favorite Youtubers raved about it constantly, and for the most part I do think it lives up to the hype. The shades are just gorgeous and totally up my street. The majority have fantastic pigmentation, blend out effortlessly and lasted all day. On the other hand the darker shades such as Beans Are White and Infusion can be quite patchy and while swatching they took a few swipes to show the true color. There's a variety of finishes in the palette including matte, satin, metallic, duo chrome, pearl and matte with glitter. I really appreciate when a palette has a good mix, it makes it so much easier to just stick with one instead of having to grab another palette to finish a look. I think my favorites have to be Freshly Toasted, Subtle Blend and Warm Notes, they're all fantastic warm shades and if you've been following me for a while you know I'm slightly obsessed with them!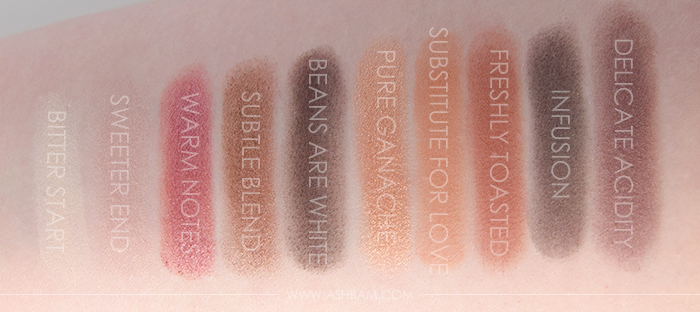 If you're able to get your hands on this palette I definitely recommend it, especially if you're in love with warm tones as much as I am! Overall the quality is fantastic and can easily take you from a simple eye look to a dramatic night time look.
What are your favorite shades?
Follow me on: Bloglovin – Twitter – Instagram – Facebook – Pinterest