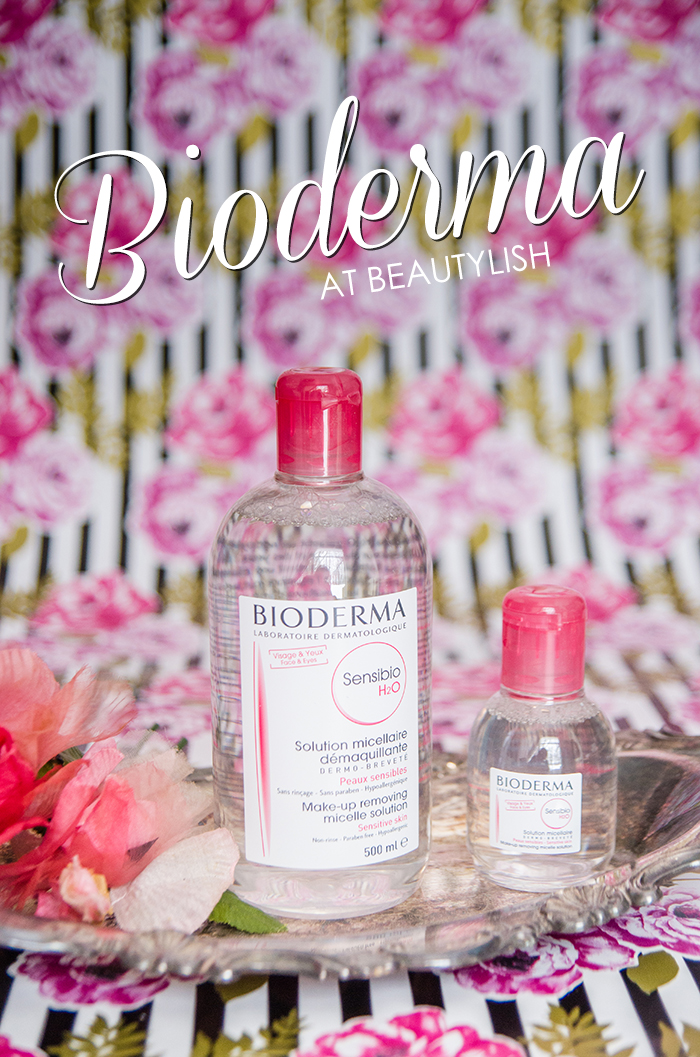 The moment I found out Beautylish had started selling Bioderma I may have done a little dance. I had been wanting to try the famous French make-up remover ever since I heard some of my favorite UK Youtubers singing it's praises. I had debated buying it from international websites, but the shipping prices always made me pause. But now it's finally here in the States!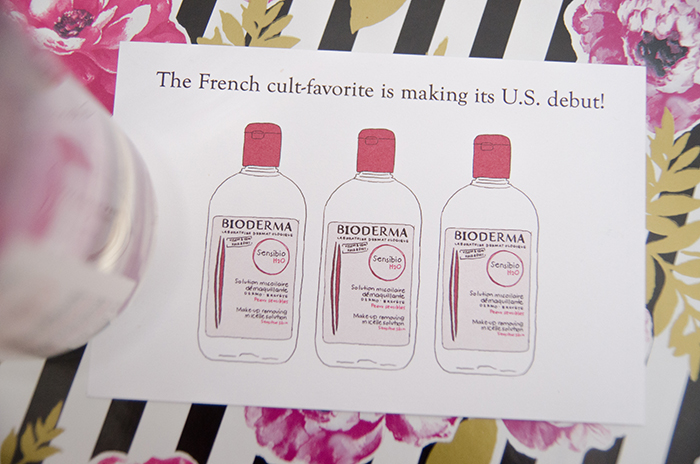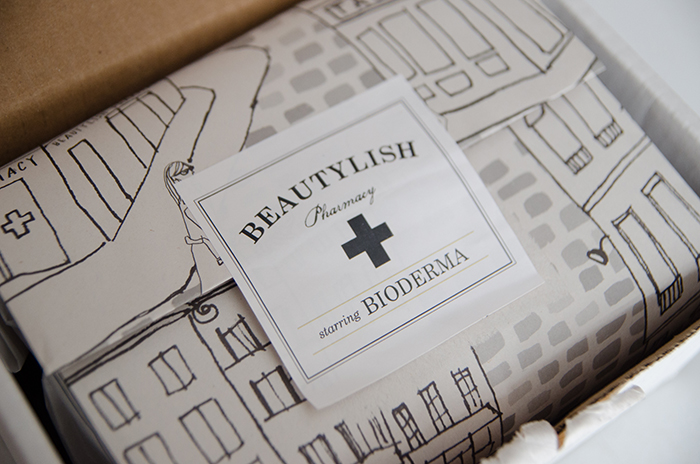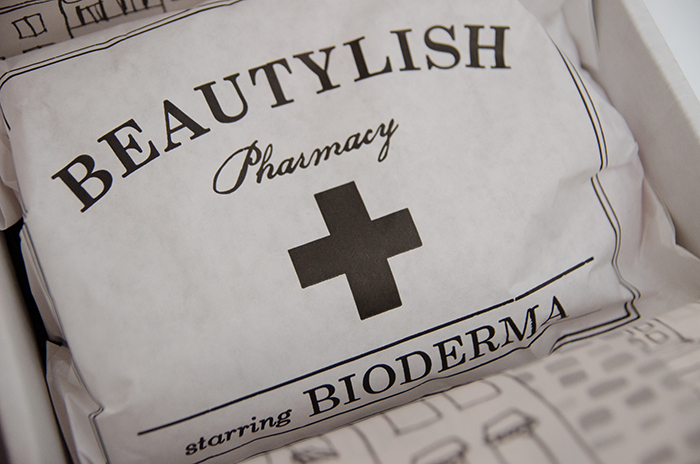 First of all, can we talk about how cute Beautylish's packaging is? I really love when a company goes beyond simple bubble wrap and tissue paper and makes receiving a package even more exciting. They're Bioderma's first official partner in the US and I just have to say thank you for finally bringing it overseas! I ended up ordering the 500ml bottle with a tiny little travel friendly bottle for $19.95. I placed my order on Monday and it was here by Wednesday, just another reason to love this company.
What I love about micellar water is that it's something you don't have to rinse off.  I simply wet a cotton pad and let it rest on my eyes for a few seconds before gently wiping away my eye make-up. It's gone in seconds, I don't have to go back over it again and again like I do with some other removers. It's fragrance, alcohol and paraben free, plus it's hypoallergenic so it's great for sensitive skin.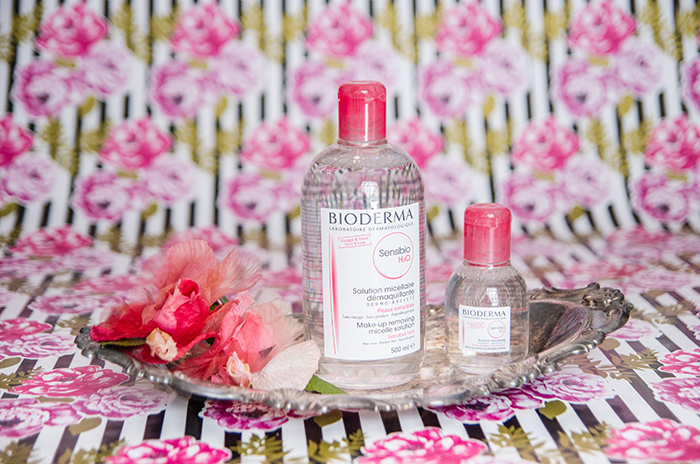 I highly suggest running over to Beautylish's site now to pick up a bottle before they sell out, again!
Follow me on: Bloglovin – Twitter – Instagram – Facebook – Pinterest